Employee Benefits made simple
Our Speciality Services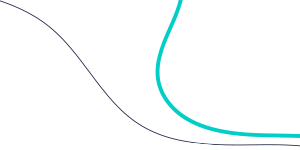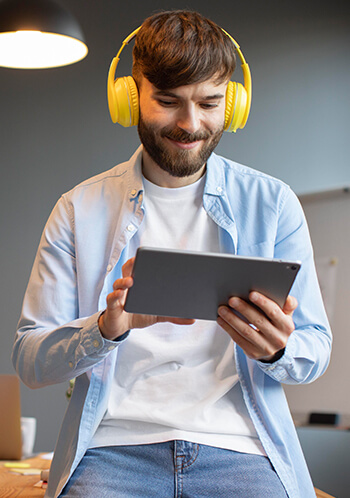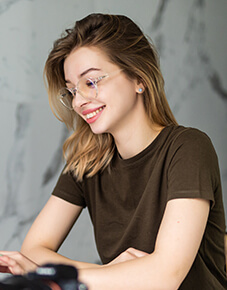 Testimonial
What our clients say
For over 5 years we have worked with team members at Agape Benefits. Every year they go beyond educating us and keep our employees happy. Thanks Agape Benefits you are awesome.

Jay Smith
- Senior HR Manager
Agape Benefits makes it easy for us to manage our Healthcare Benefits. Anytime our employees need questions answered about the network or coverage they are always there for us.

Georgia Holden
- HR Director
Agape Benefits should be nominated for service of the year in TN. We love the service. I will refer everyone I know.

Luke Petrie
- HR Director
Why choose us
Agape Benefits "Your Healthcare Ally"
We Work For You
We work for you, your company and your employees, not the carrier.
Our Clients Love US
Many of our clients have been with us 10, 15, even 20 plus years.
We Save You Time and Money
We simplify the difficult world of healthcare. We work for you!
We have a 98% retention ratio.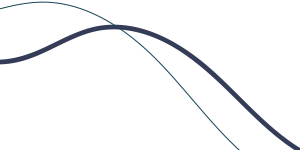 Making Employee Benefits Simple Nationwide
We manage healthcare plans for employers in several cities around the United States. Coming to a city near you.
Se habla español
24/ 7 Support
Our team works with municipalities, restaurant chains, staffing companies, manufacturers, franchises and a variety of small businesses with 2 or more employees. Offering Health, Dental, Vision, Life, Disability, Accident, Critical Illness and Cancer Insurance. We also offer MEC Plans customized for your needs. Reach out to us to talk. We have the experience to save you time and money sorting through all the options available.
Contact Us: ‪(629) 600-8797
Edmond Davis, Co Founder
Licensed Agent
Jennette Garza, Co-Founder
Lead Acccunt Manager
Edward Garza
Chief Marketing Officer
Our Blog
Latest news & updates