60

+yrs

Experience in Industry
100

%

Committed to Clients
98

%

Client Rentention Ratio
Our Goal For Every Client
We represent your company and your employees.  Agape  Benefits will always recommend the carrier providing you with the best value and cost for the money you and your employees spend on benefits.  Taking care of your companies and your employees benefits is our #1 Goal and priority.  Happy employees are more productive employees.
We exist to serve your unique needs for employee benefits. We will manage your healthcare costs and we craft employee benefit plans to help you retain and attract quality employees. We realize this is important to you and your overall long term success. Our team brings over 60 years of experience to the table and we design custom solutions according to your goals. We want to make sure you have plenty of quality workforce to meet your new challenges.
At Agape Benefits we are keeping up with the trends that affect your business relative to employee benefits. We simplify the difficult world of healthcare and communicate it in a manner that your employees understand.  (Se habla español).
Our Approach for Every Client
First, we meet and discuss your current plan and needs.  In this meeting we discover your needs and expectations.  We find out what you like and what you don't like about your current benefit offerings.
Then we analyze what's working and what's not working.  After careful consideration, we will make some recommendations that meet your goals and objectives.  Our clients really appreciate the results that we bring to your company and your employee's. Many of our clients have been with us 10, 15, even 20 plus years.  We have a 98% retention ratio, as our clients value the relationship we have with them.
Agape Benefits represents top insurance carriers. We will never recommend a carrier that does not meet or exceed your expectations.  We work for you, your company and your employees, not the carrier.  Our #1 goal and priority will always be to provide the best value and service for the money you spend for benefits.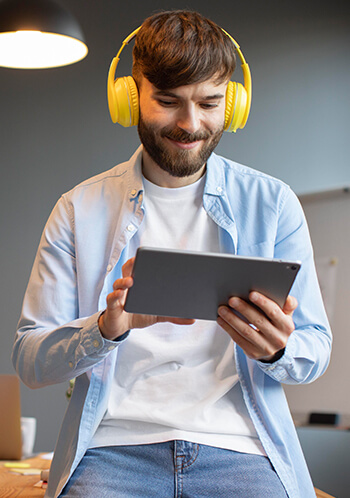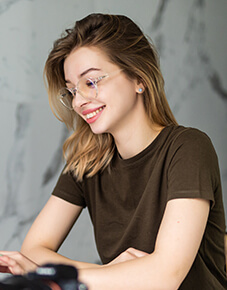 Testimonial
What our clients say
Agape Benefits is our go to company for healthcare benefits. They are always proactive in helping us with our new hires. Thank you so much for being first class.

Jai Erskine
- Franchise Owner
The process is so simple with Agape Benefits. They do make benefits simple.

Georgia Holden
- Business Advisor
Agape Benefits goes beyond 5 stars when it come to taking care of employees.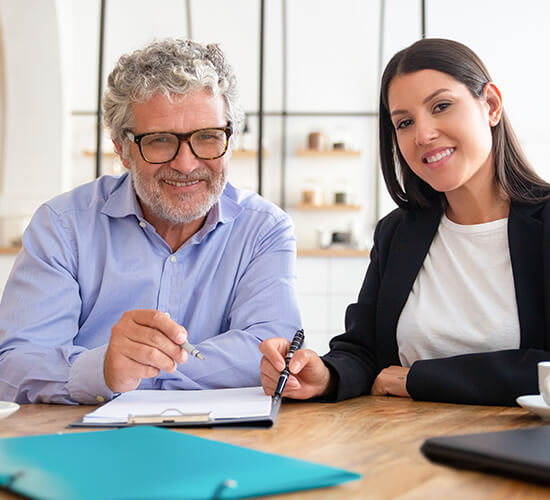 Agape Benefits brings six decades of benefit experience to your business.
There have been a lot of challenges in providing benefits to your employees in the last 20 years.
Experience
Knowledge
One of the biggest challenges facing an employer today is the availability of quality employees. A good competitive benefit package enables your company to attract and retain employees.

Contact Us:‪ ‪(629) 600-8797